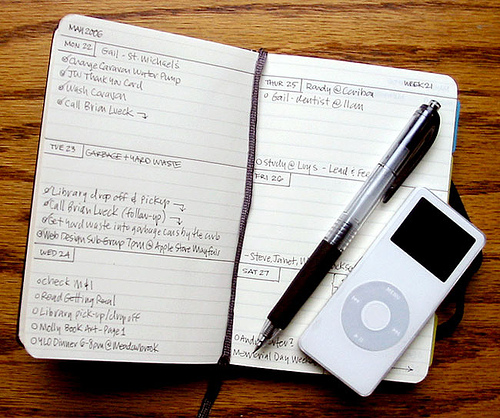 Successful Entertainment Production
Tip #4 – Smart Scheduling
Smart scheduling for your special event is a key element.  Factors to consider:
Smooth transitions from one part to another ensures you use your guests' time wisely.  Keep the party moving, and your guests will be appreciative and return for your next event.
Compose an entire spreadsheet for the event, including each specific movement, action, and timing by every vendor involved.  This will help you identify moments when you can overlap items, and ensure you are prepared every step of the way.
Whether speeches or announcements are long or short, have them in writing, and determine exactly when and by whom each item will be delivered.
It is advisable to have each emcee and speaker practice with the microphone immediately preceding the event.
Make sure the person scheduled to speak is staged correctly at the proper time and ready to go.
Give the audio and video people a complete copy of the spreadsheet, to ensure all information is heard and seen as you have planned.
If planning an event during rush hour, add a half hour earlier start time for everyone with a specific time schedule.
Set-up time is prior to the event.  Make sure the area or room is available for set-up, and the set-up will not interrupt the event in any way.
Transportation and hotel arrangements need to consider the time of day and length of travel to ensure attendance at the event is prompt.
If contracting a dance band for your event, consider using a few of the band members for cocktail and dinner music, rather than hiring separate musicians, helping keep costs down.
If an event planner has been contracted, be sure they are in contact with every vendor.  A pre-event walk thru is a smart and useful tool to make sure everyone works in harmony.
Tags: band, classical, corporate, dance, dc, entertainment, event, event planning, jazz, loudoun, loudoun county, music, musicians, northern virginia, washington, wedding, wine country