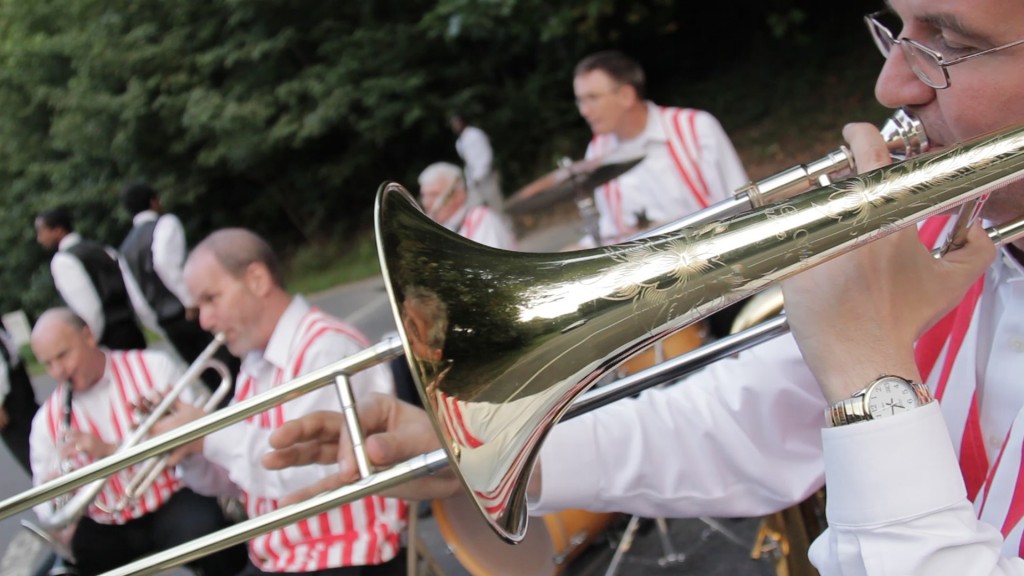 Successful Entertainment Production
Tip #7 – Patriotism is Always in Style
Adding a patriotic element to your special event provides your attendees with a welcome sense of pride. Here are various suggestions to achieve this goal:
A Dixieland Band, performing at the entrance to the venue or ballroom, providing a lively, upbeat atmosphere
A Soloist, with or without an accompanist, singing the "National Anthem" at the beginning of your program, with optional Color Guard.
A Marching Band, leading your guests from one event to another; or making a special entrance during your event, including a short program of patriotic music to honor America's heroes; or sending them off for the conclusion of your convention.
A Patriotic Show, "Rhapsody America", including a narrator, 8-piece band, 3 vocal soloists, and a kids choir, showcasing music through the years, tailored to your event, your theme, and your guests.
A Fife and Drum Corp in full costume providing a spirited program.
Herald Trumpets to announce a special entrance.
A Bagpiper for honoring special warriors.
A USO themed show, including a swing orchestra and dancing.
A Choir, presenting a selection of patriotic songs.
A Brass Band, presenting marches and patriotic selections, in military-style attire.
Tags: corporate, dc, entertainment, event, event planning, loudoun, loudoun county, music, musicians, northern virginia, washington, wine country