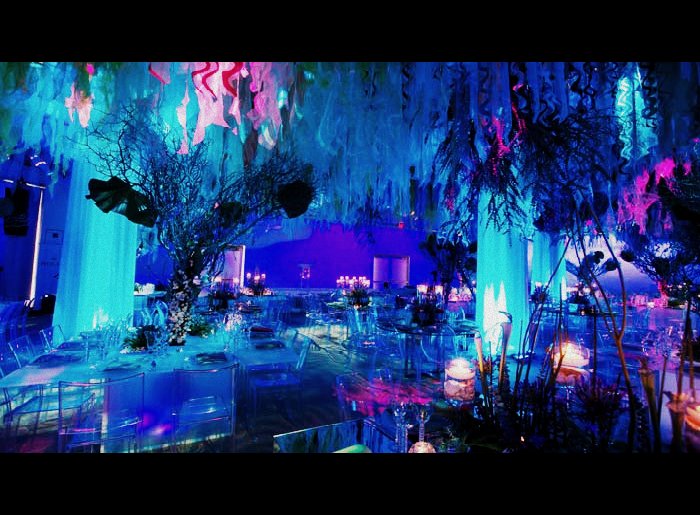 Successful Entertainment Production
Tip #6 – Atmosphere is Everything
The band is set, along with the caterer and featured speakers. Successful event? Possibly, but consider:
Is there a theme woven throughout your event?
Do all of the musicians, from the entrance, to cocktails, dinner, awards ceremony, special presentations, featured entertainment, and dancing, have song selections to perform which match the theme?
Is the lighting highlighting exactly what you wish to have highlighted, with the appropriate colors?
Does the lighting change as the event progresses?
Is the cuisine carefully matched to the theme?
Are the linens, chairs, and all rentals enhancing your theme?
Are the centerpieces carefully crafted to provide continuity with your decor?
Were the guests instructed on proper dress for the event?
Is there a special fun/color/request for the guests to bring to or receive once at the event?
The overall atmosphere will create an event to remember…make it special!
Tags: corporate, dc, entertainment, event, event planning, loudoun, loudoun county, music, musicians, northern virginia, washington, wedding, wine country