On opening night of a large event (hosting over 3200 people), Olivera Entertainment provided corporate event jazz and dance music with two of the regions best bands, 'Sound Connection' and 'Sonyx' to kick off the celebration. The Gaylord National Convention Center served as the perfect setting for this grand event.
'Sonyx' establishes a jazzy ambiance suitable for conversation and cocktails in the spacious lobby while 'Sound Nation' brought the crowd to the dance floor in the main ballroom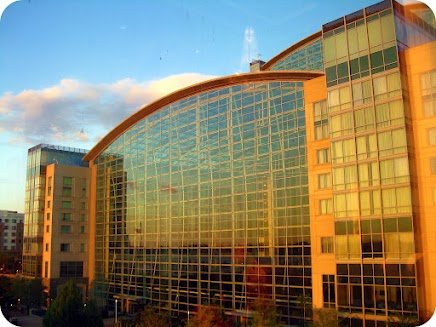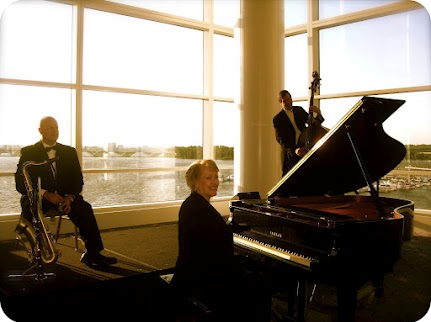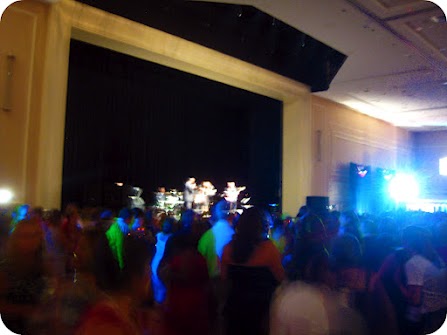 Music is Power…..Music is the Life of a Celebration!
When planning your next event, let us assist you in selecting the best music entertainment for your celebration.  Look through our blog to find the Top Ten Planning Tips for successful music entertainment production.  Our staff is ready to assist you with complete music production services for your corporate and social events.
Tags: band, Big Band Music, big band orchestra, corporate, dc, entertainment, entertainment production, event, event planning, jazz, Jazz Music, live music, loudoun, loudoun county, music, music production, musicians, northern virginia, Swing Music, swing orchestra, washington, wedding music loudoun, wine country