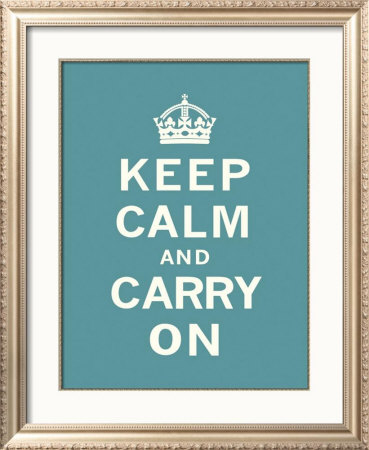 Successful Entertainment Production
Tip #8 – Keeping It 'Cool'
In the entertainment industry, anything is possible.  While this can be advantageous in organizing a one-of-a-kind event, you must always be prepared in case of an emergency.  Here are a few ways we can help you keep calm and party on!
Your musicians have a sudden emergency

Our entertainment producer always has a backup plan so you are assured of a quality performance.

An accident occurs on-site

Life is unpredictable and accidents can happen. Whether a physical injury or technical failure, Olivera Music Entertainment carries full liability insurance, as required by most venues, so you are protected.

Equipment is difficult to move

Proper loading and unloading of equipment is crucial for preventing gratuitous damage charges.
We ensure the highest care and efficiency for transport of all instruments, equipment, devices, etc.  Experienced in servicing the area's most popular venues, our production staff is very familiar with such procedures.

Electronic devices are faulty

We've all experienced the shock of a computer crash or technological failure.  That is why our producers, DJ's and musicians arrive prepared with an extra supply of essential equipment such as speakers, amplifiers, and mixers.
Entertainment production requires careful and extensive planning.  Let us help you make your event a success!
Tags: band, Big Band Music, corporate, dc, entertainment, event, event planning, jazz, Jazz Music, live music, loudoun, loudoun county, music, musicians, northern virginia, Swing Music, washington, wedding, wine country