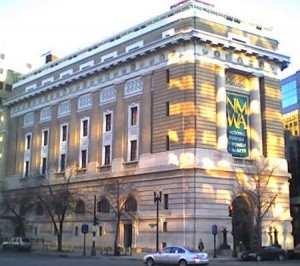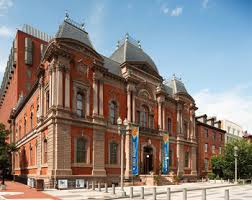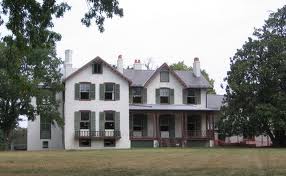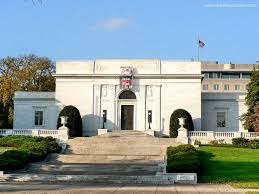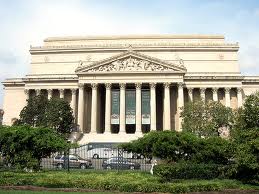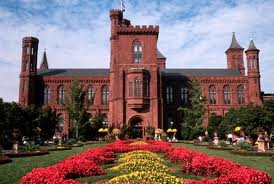 Music entertainment for a corporate event in DC involved not one, but thirteen different locations, simultaneously.  The variety of music entertainment included five soloists (piano, guitar, DJ), one jazz duo, five jazz trios, and four classical trios.  Support staff included four on-site coordinators brilliantly maneuvering amongst the sites, along with several audio support staff.  The sites included:
As you can imagine, logistics for this type of an event with various music entertainment groups are extensive:
Security information needed to be completed and submitted several days in advance.
Most locations required audio support, with over 20 staff on-site for set-up and monitoring the events.
All events started at 5:30PM, during the peak of rush hour.
Parking details at each site were arranged and confirmed.
Equipment load-in details sometimes included loading-in the previous day, with a secure storage room arranged.
Equipment arriving day of and thru a loading dock at each site was scheduled with several vendors sharing the loading dock.
Electrical access at historic sites can be challenging; we were prepared with extra equipment and accessories available.
The music entertainment was enjoyed by all and was the 'Life of the Celebration' at each site.
Tags: Big Band Music, classical, corporate, dc, entertainment, entertainment production, event, event planning, jazz, Jazz Music, live music, music production, producer, Swing Music